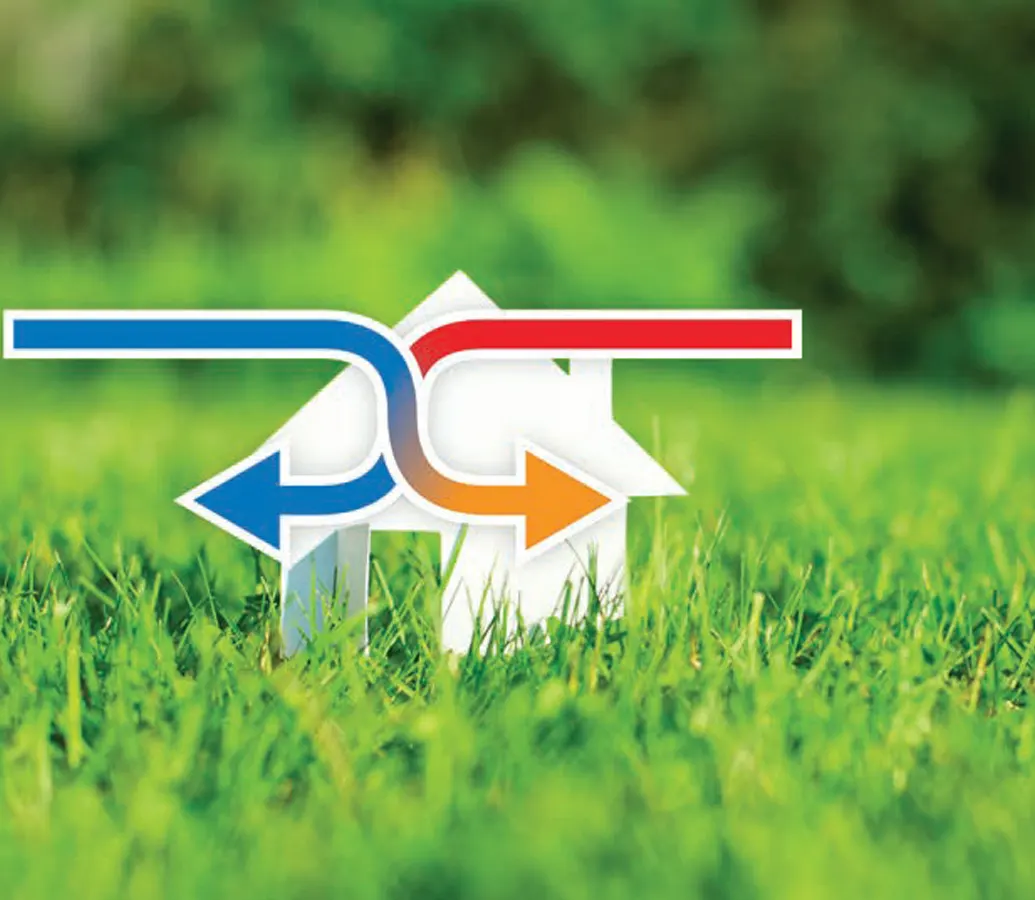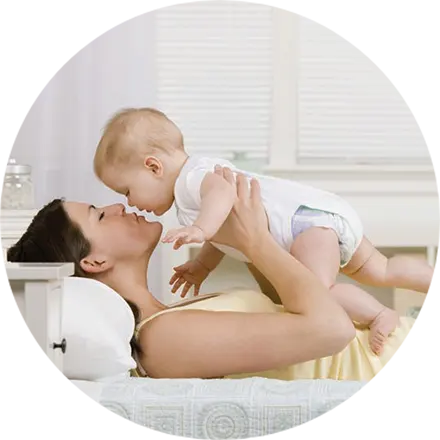 The benefits of home ventilation
Most of us realise that opening windows and doors regularly to introduce fresh air into the home is a good idea. It helps to expel stale odours, it reduces damp in the home which can lead to mould growth if it isn't addressed and it helps to suppress allergens. Unfortunately, leaving windows open during the day can be a security issue if you are out at work all day, and the problems of mosquitoes can be added to that if you leave them open at night time. A home ventilation system is the answer.
Home ventilation can also save you money
Because you are not tempted to leave windows open in order to expel cooking odours and circulate fresh air, you are also able to keep cold air out. This helps to reduce your heating bills and ensures you gain maximum benefits from your investment. If you are considering building a new home or undertaking a renovation with high specification joinery that eliminates drafts, doesn't it make sense to also bring in a ventilation system that removes the need to leave windows open? Talk to us at the planning stage of your project.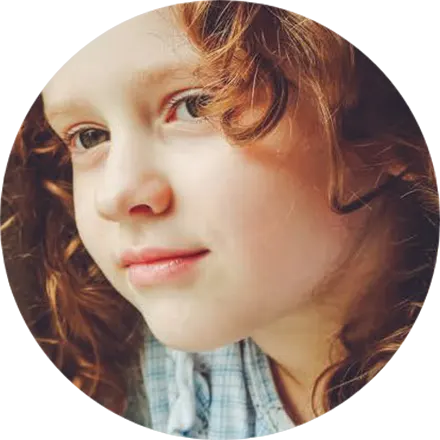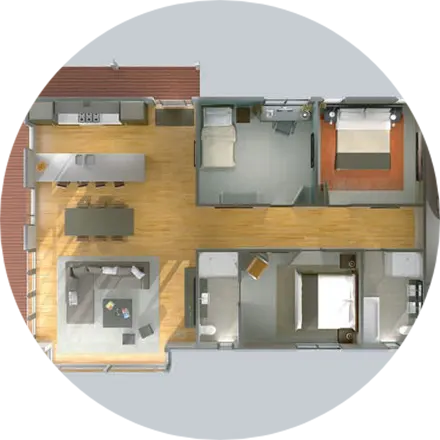 A total solution
If a heathy environment all year round  is important to you, talk to us about the best combination of technologies for your home, we can evaluate your home and provide helpful advice about the options available. With ventilation, heating and cooling all working together, you are doing the best you can for a healthy more comfortable home environment.
Home ventilation system servicing
A home ventilation system works by blowing air through the rooms, this air is brought in from outside and making sure the intake ducts are free of debris is an important maintenance job. All filters need to be cleaned regularly, as a blocked filter makes the pump work harder, which will reduce its lifespan and its efficiency. It's also important to make sure the system is thoroughly cleaned to prevent mould and bacteria growing. Our skilled technicians are trusted by the world's leading brands to keep their solutions working perfectly; choose us for scheduled maintenance or repair.