Commercial
Commercial & Industrial Refrigeration and Air Conditioning
Full design and installation service in Tauranga and region. Cool Rooms, Walk-in Chillers, commercial air conditioning.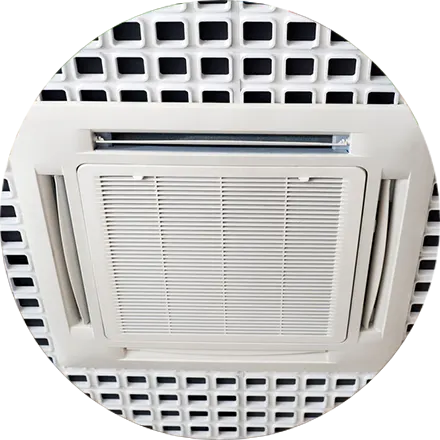 Tauranga commercial air conditioning and heat pump specialists for all your commercial and industrial hvac design and install requirements.
Coolstores, controlled atmosphere rooms, freezer rooms and farm vat specialists. Full service including design, specification, project management and maintenance.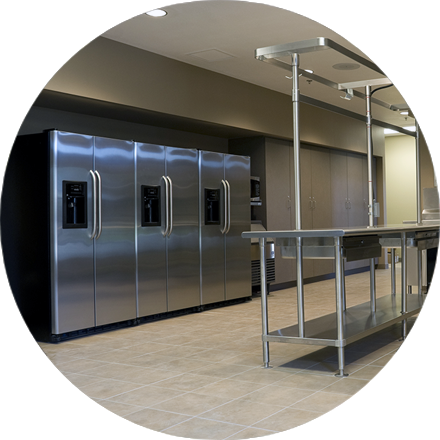 All commercial, industrial and retail refrigeration: walk-in chillers, freezers and display cabinets. Full service including design build and repair.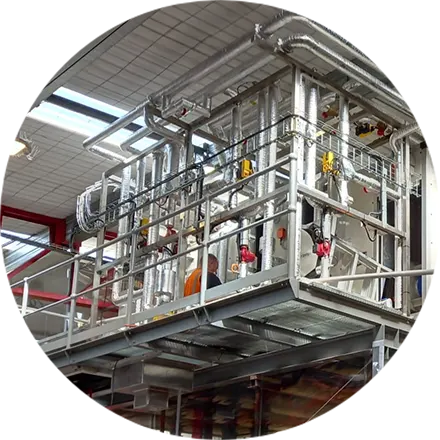 A vital part of kiwifruit processing is the importance of controlling air humidity and dew point to prevent condensation from forming on the fruit. For accurate analysis of your requirement talk to us.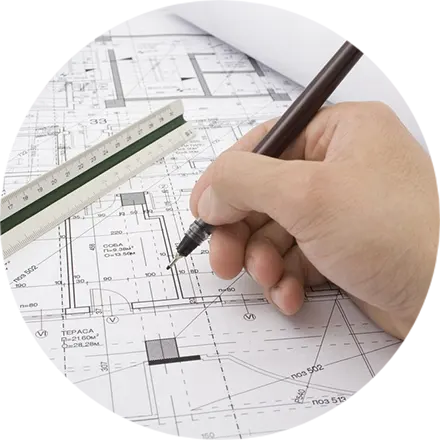 For all commercial and industrial refrigeration, trust our unrivalled experience to deliver on time, to specification and on budget.