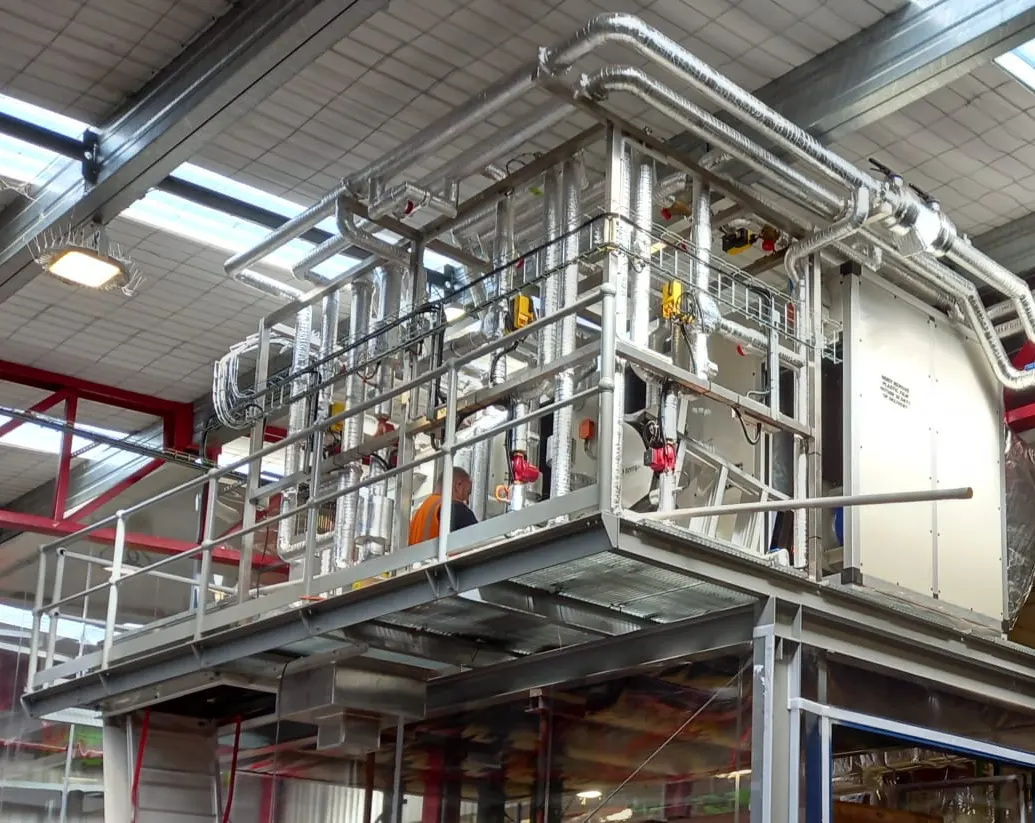 How our approach makes a difference
We are a friendly, professional team who work together to provide a first class service. That's why most of our work is generated from repeat business or referrals from satisfied customers.
We provide complete peace of mind with our out-of-hours on-call service for breakdowns or emergencies.
We try to keep costs as low as possible for our customers;
If you have an emergency outside of normal hours we offer you the opportunity to speak with a qualified on-call engineer to discuss the problem first; it may be an issue that you can resolve yourself or can wait until normal working hours.
If a job isn't urgent we will try to tie it in with another in the area so travel costs can be minimised for you.
If you prefer fixed costs for budgeting purposes we can give you a quoted price rather than charging for the time we are onsite for planned maintenance.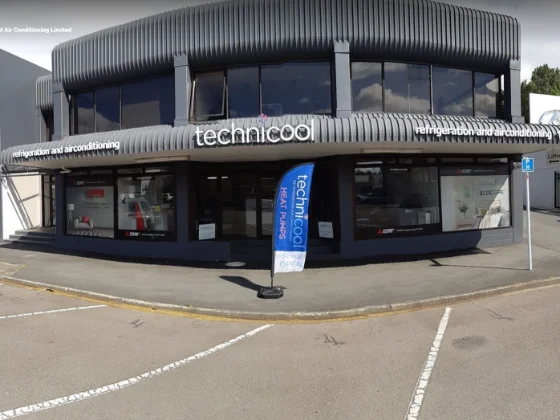 We are advocates of planned maintenance as an essential part of the upkeep and performance of your equipment. We also understand that every customer's needs are different and offer flexible maintenance schedules.
We employ our own fully qualified engineers and don't use subcontractors, ensuring our commitment to 100% quality workmanship is maintained.
We listen to our customers' needs and tailor systems to suit their specific requirements.
Technicool Is Proud To Meet The Following Industry Standards
The Technicool Team
Technicool is committed to service excellence at every level and our highly qualified team are the key to delivering on that promise. Whether you are engaging us to design a facility or system from scratch or relying on us for expert maintenance, you can be sure that the person on the job is employed by us and not a sub-contractor.
The rigorous training and ongoing skills development that is vital to being proficient in new technologies sets our team apart from the rest, and we will never compromise on that.