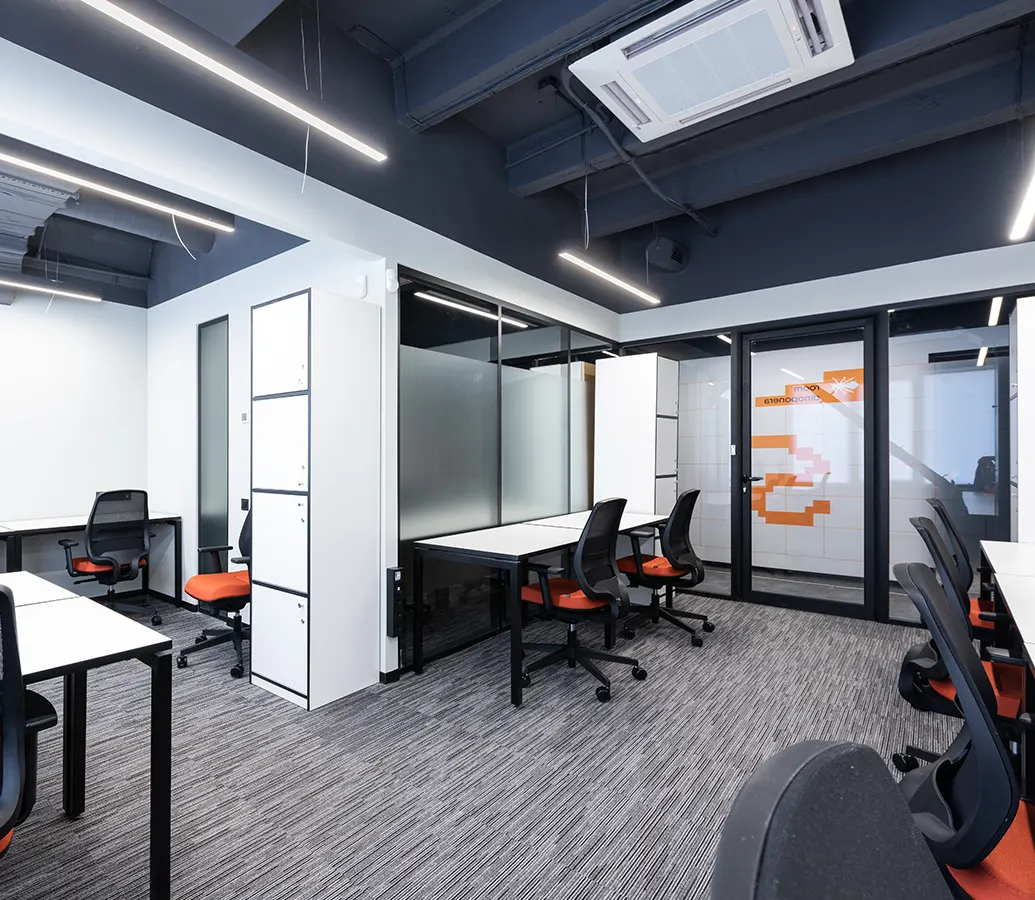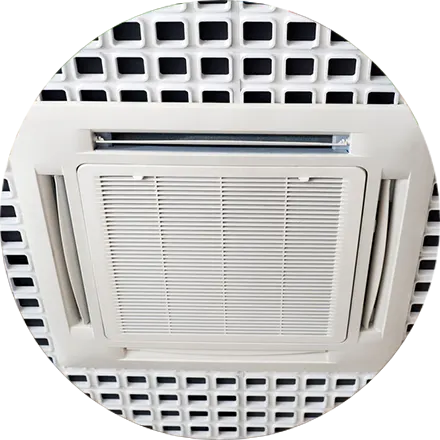 Air conditioning that works for everyone
The dimensions of a room and where people work in it are fundamental to both the air conditioning unit specification and the placement of air conditioning vents. We have all been in offices where effective control of the overall environments seems impossible, and there is always a chilly zone somewhere. This defeats the object of your investment and in most cases is unnecessary. A thorough investigation at the planning stage should eliminate any issues later on.
Think about air conditioning in all seasons
Your workplace is probably in use all year round, so the air conditioning system you install needs to factor in the huge variation of temperatures caused by sunlight streaming through windows or the draughts caused by open warehouse doors. You will also want to have advice about the capacity of the air conditioning unit to meet varying demands. We can help here, sharing our knowledge of installations across a wide variety of workplaces.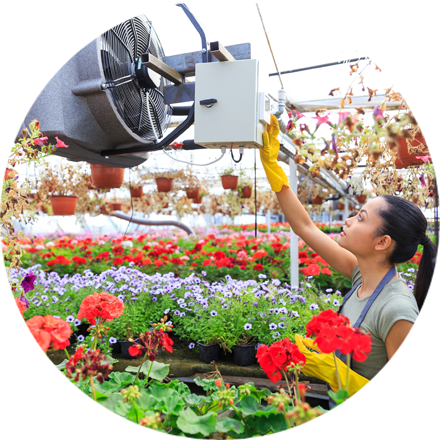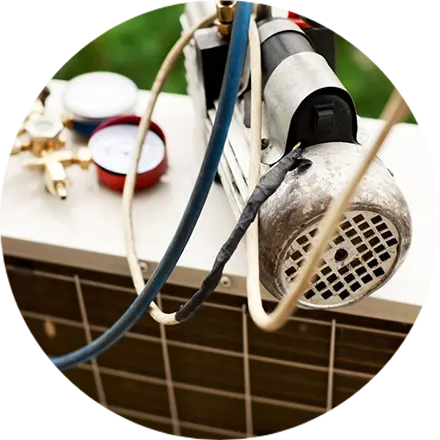 Air conditioning servicing
Air conditioning works by bringing air in from outside, so it's important that the intake ducts are kept free of debris. You also need to make sure that all filters (for the pumps and the ducts) are cleaned regularly. Blocked filters will make the pump work harder, which will reduce its lifespan and its efficiency. It's also important to make sure the system is thoroughly cleaned to prevent mould and bacteria growing. Our skilled technicians are trusted by the world's leading brands to keep their solutions working perfectly; choose us for scheduled maintenance or repair.