Keeping Kiwis Cool Since 1997
Tauranga's Heat Pump-Air Conditioning and Refrigeration specialists.
Serving Bay Of Plenty businesses and homeowners for over 25 years
The expertise and resources to provide complete confidence, from design and consultation to project management, installation and ongoing maintenance.
Commercial Refrigeration & Air Conditioning
Coolstores, controlled atmosphere rooms, freezer rooms and farm vat specialists. Full service including design, specification, project management and maintenance.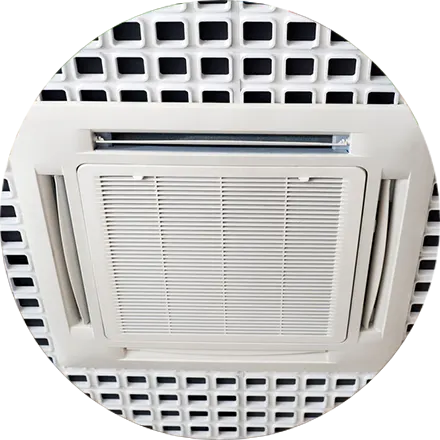 Tauranga commercial air conditioning and heat pump specialists for all your commercial and industrial hvac design and install requirements.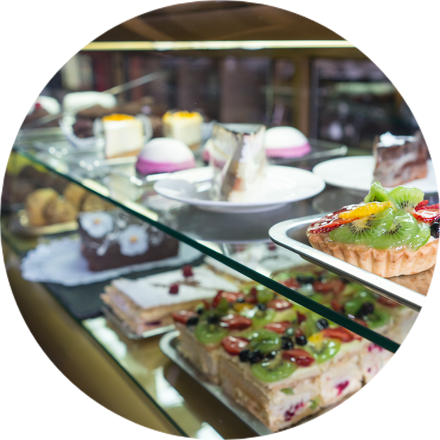 All commercial, industrial and retail refrigeration: walk-in chillers, freezers and display cabinets. Full service including design build and repair.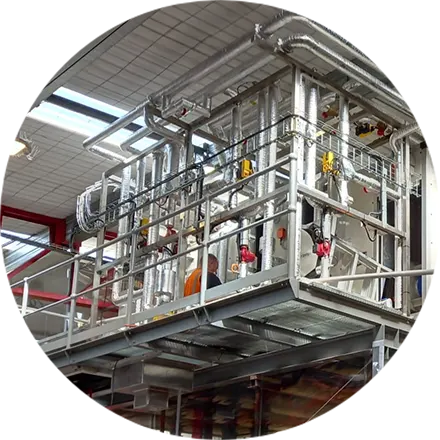 A vital part of kiwifruit processing is the importance of controlling air humidity and dew point to prevent condensation from forming on the fruit, talk to us.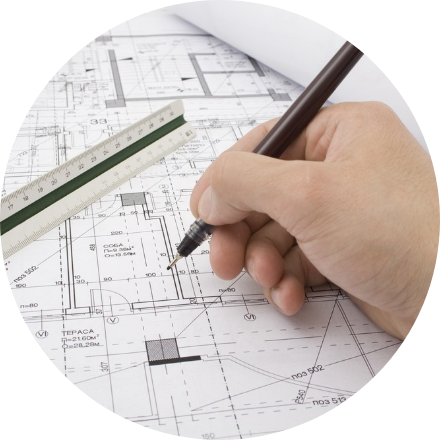 Our unrivalled experience across numerous industry sectors is key to delivering a project on-budget, on-time and to specification.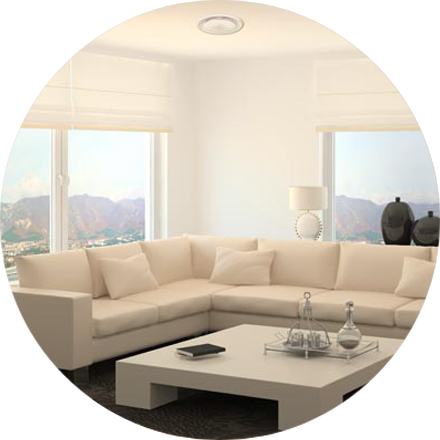 An unobtrusive ducted heat pump system for heating, cooling and ventilation throughout your home.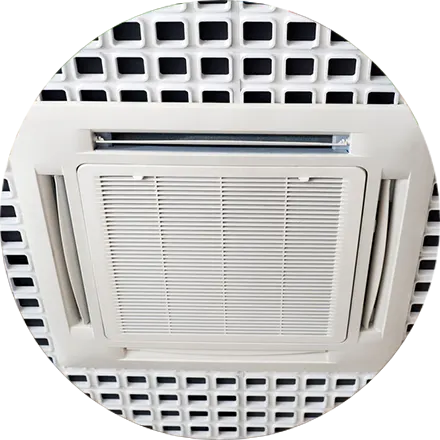 A comfortable home in any season with finger-tip control for the right temperature in every room.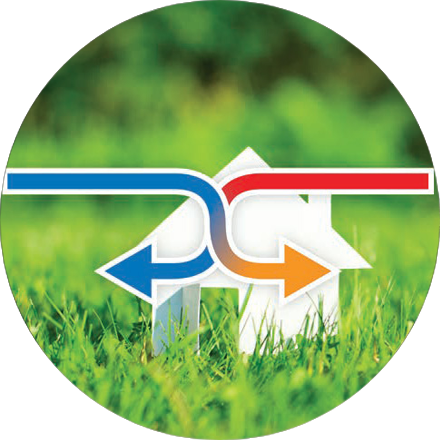 Choose home ventilation for a healthy environment that also filters out dust and allergens.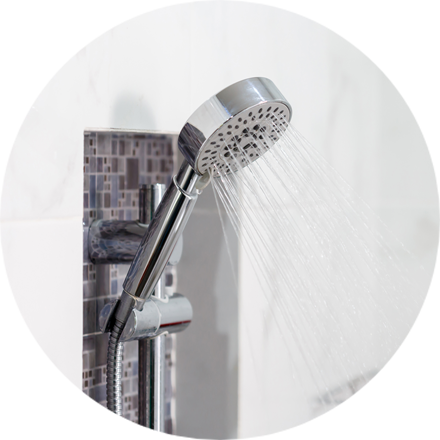 The alternative to solar heating that delivers cheap hot water even when the sun isn't shining!
Precooling & storage room
Keeping the fruit at optimum temperature is essential to the successful running of the business.

Hume Pack N Cool
The install of multiple compressor racks for the Cold Storage Facility of Hume Pack n Cool, Katikati.