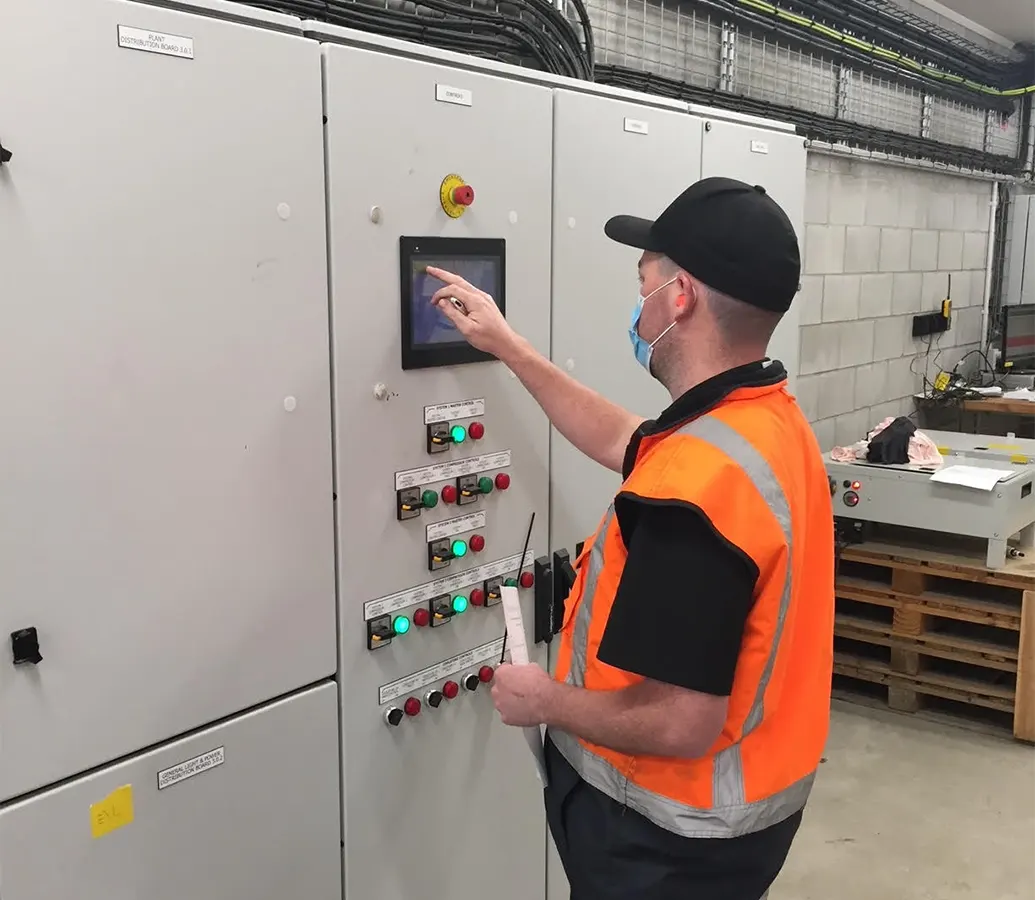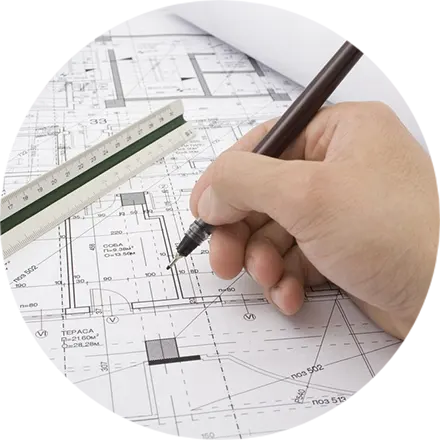 Design & Build
We are proud of the strong relationships we have within the kiwifruit industry and the excellent coolstore facilities we've designed and built for local producers. Over the course of many projects, we've built up industry-leading experience, so you can be sure that your operation is going to benefit from design knowhow and quality materials specification through every stage.
Planned Preventative Maintenance
Our approach to Planned Preventative Maintenance (PPM) is tailored to the customer and the industry sector, this ensures maximised operational up-time and minimised disruptions.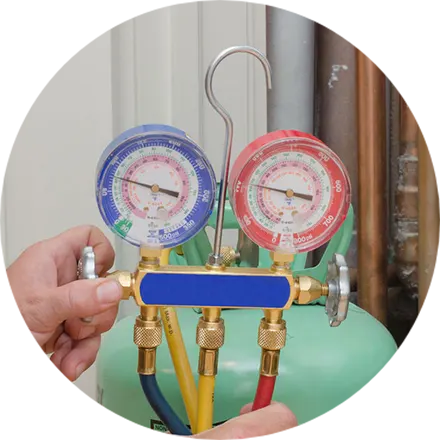 Reactive Maintenance & Repairs
While PPM should be an integral part of your operational activities, we also understand that sometimes old equipment can fail. In these situations, our service engineers will be able to carry out repairs on all leading brands or potentially advise you about the benefits of a technology upgrade.