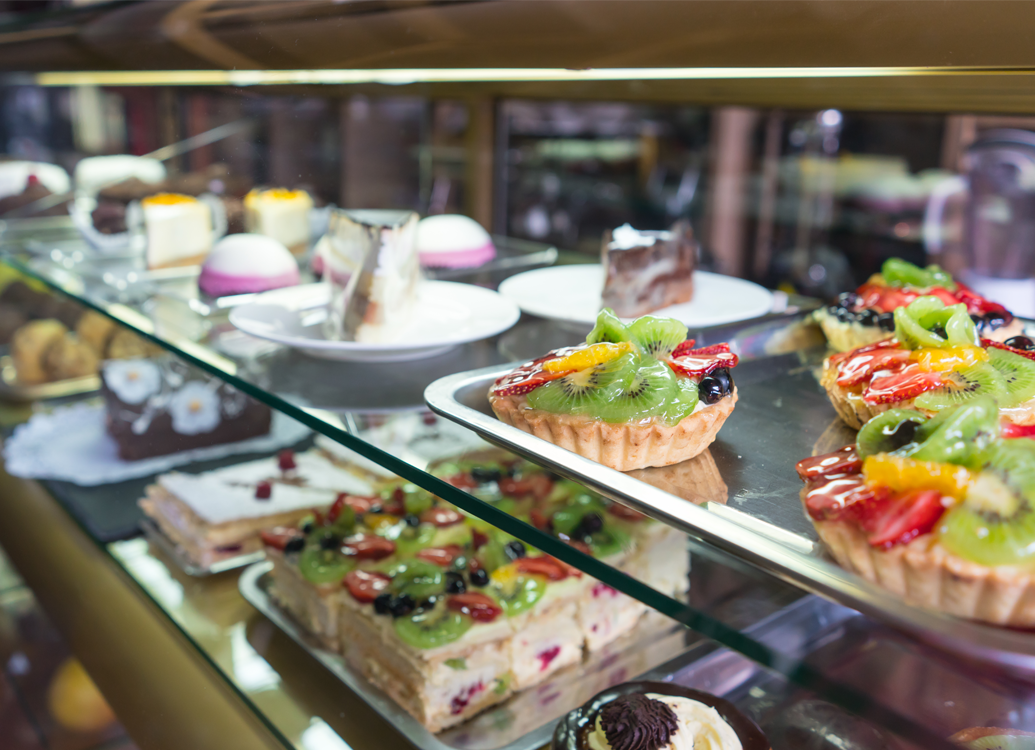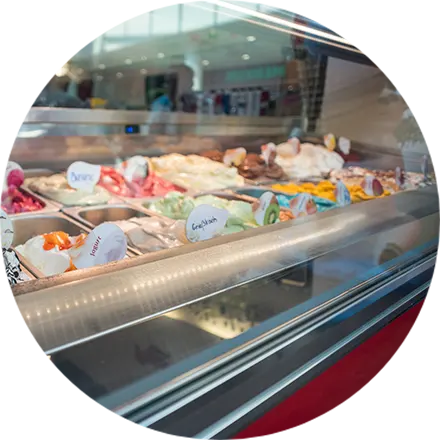 Chilled and frozen display cabinets
Presenting your products in a way that ensures hygiene standards are maintained is a vital requirement for the health of your customers, the success of your brand, and the efficiency of your operations. With a wide range of cabinets to choose from, in a variety of attractive finishes we can support your commercial objectives. Whether you need to present perishable goods in glass-fronted cabinets with counter staff access only or self-serve cabinets for frozen goods.
Walk-in cool and freezer rooms
Technicool are your complete resource for energy efficient freezers and chillers for location undercover or outdoors. We offer a bespoke design and build service where required, including shelving and specialist racking. Our walk-in freezers and chillers meet all NZ food storage and safety standards and are guaranteed to meet specified requirements. This equipment is engineered to extremely high tolerances and can be found in a range of environments, from processing plants to hospitals.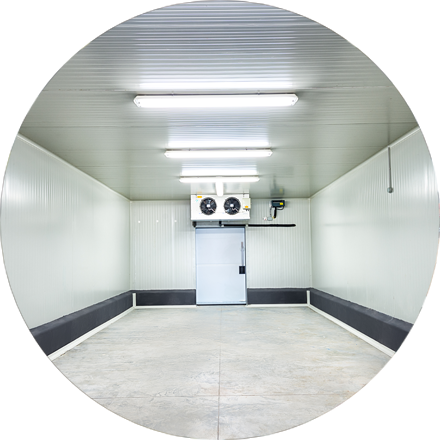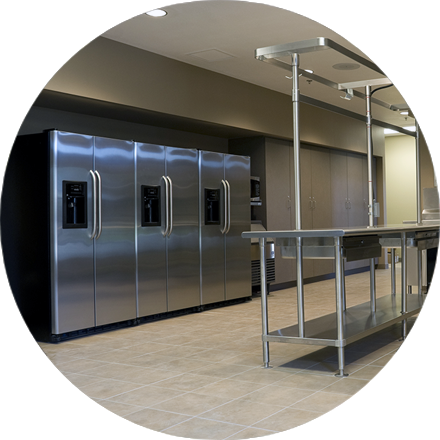 Commercial fridges
Our commercial fridges are much more powerful than an ordinary domestic fridge, making them ideal for supporting operations such as commercial kitchens where thousands of dollars in produce has to be confidently stored. That's why we ensure that top-quality componentry is used in every aspect of the build. Reliability is paramount when a fridge is in constant use and a faster chill recovery rate is an operational necessity. For a solution that maximises space for the available footprint and minimises running costs, talk to the experts.
Commercial Refrigeration repairs & maintenance
Refrigeration repairs
We also understand that the unexpected can happen. If you encounter problems with your refrigeration systems, it can be a major issue. With our out of hours on-call repair service for breakdowns or emergencies, you can have peace of mind.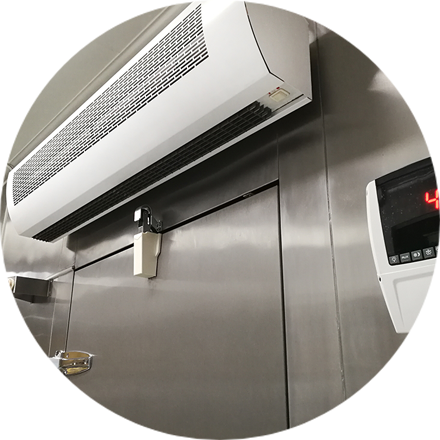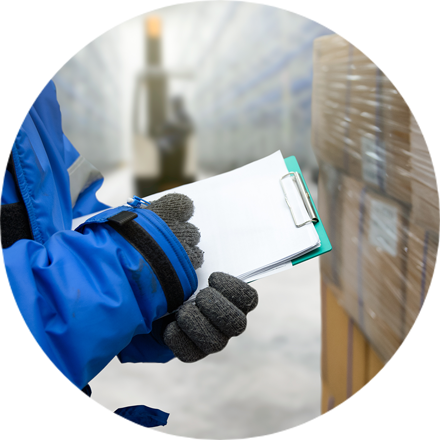 Routine maintenance is essential
We believe that routine maintenance is essential in the ongoing performance of your Refrigeration system, and key in trying to prevent problems from occurring in the first place. We will schedule your maintenance to suit you; from monthly through to annually we will work with you to discuss and agree what suits your needs best. We can attend your site/location in the early hours of the morning or late hours in the evening if access or customer traffic is of concern.
We understand how important it is for commercial refrigeration to operate at the desired temperature and we pride ourselves on attending to priority jobs in a timely manner.
Complete peace of mind
Of course, you can enjoy complete peace of mind with our out of hours on-call service for breakdowns or emergencies.
Some of our existing customers include Kiwifruit packhouses, Supermarkets, Medical Laboratories, and independently owned businesses; bars & cafes.